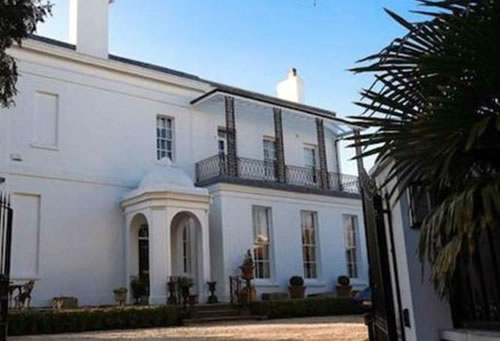 Domestic Building Services with Radius Total Building Solutions
Based in Wolverhampton, West Midlands, Radius Total Building Solutions have extended our domestic building services as far afield as France, covering all aspects for domestic work. We can complete any project - from a kitchen sink to a brand new home. Whether it's repair or replace, whether it's restore or update, our domestic building services include: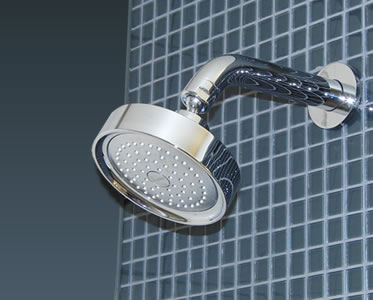 Extensions
Alterations
Plumbing
Heating
Renovations
General Maintenance
Kitchen and bathroom fitting
Garage and loft conversions
Conservatories
Structural renovations
Walls and boundaries
Driveways
Wooden flooring
Paving
Plasterwork, bricklaying, concreting, joinery... the list goes on.
In short, if it's domestic, we can do it! We endeavour to be tidy and respectful whilst within your home and whilst many of the projects we undertake are inherently messy in nature, we strive to minimise the disruption to you and your surroundings.
If you require the services of a reliable, professional domestic building contractor, then please don't hesitate to contact us.